Vera is my friend from Russia that does the most beautiful projects!  She thinks of every detail.  You can tell she puts a lot of thought into her work and pays attention to every detail.Thank you Vera so giving BFC such a wonderful showcase!
From her words: BFC has so many talented, beautiful designs! – I am very pleased to embroider them and I want people to see this embroidery. That's why I embroider these designs not only as pictures – but, for example, on bags.  Love the designs by BFC! – and so it turned out that I only embroider their or my own designs. I've got a lot of works using designs from Suz Makalinaw and Fred Smilde! – I'll show you the autumn succoyage and the eyeglass with an eagle – these are very different works, but both things are incredibly beautifu
Here are just some of works: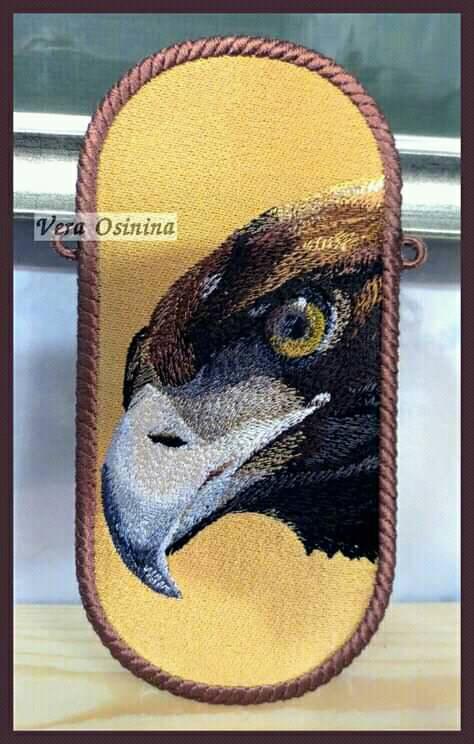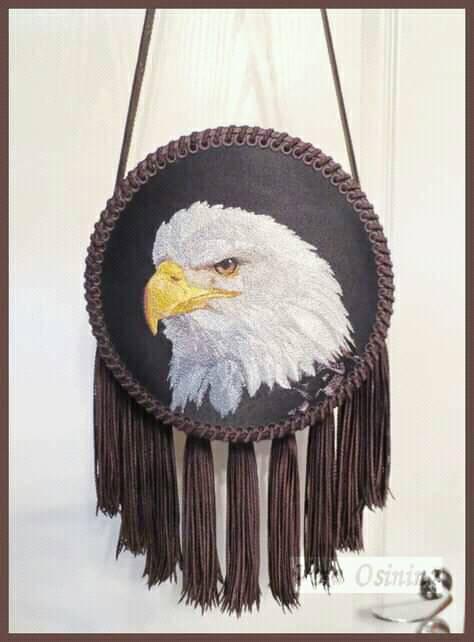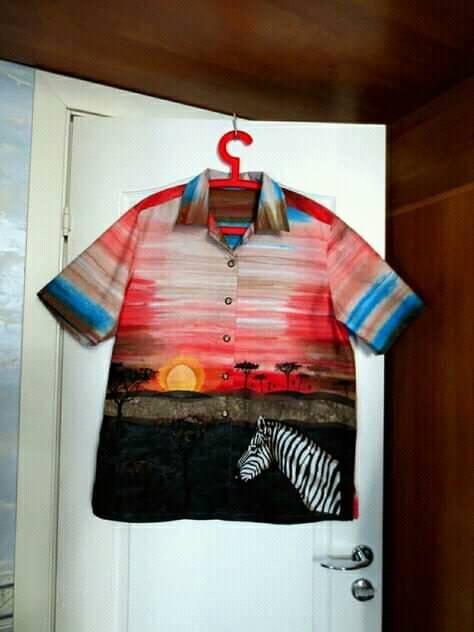 The above design is no longer on our site – I may bring it back.