Renee has stitched so much over time!  She found this bunch of photos and sent them to my group. Enjoy!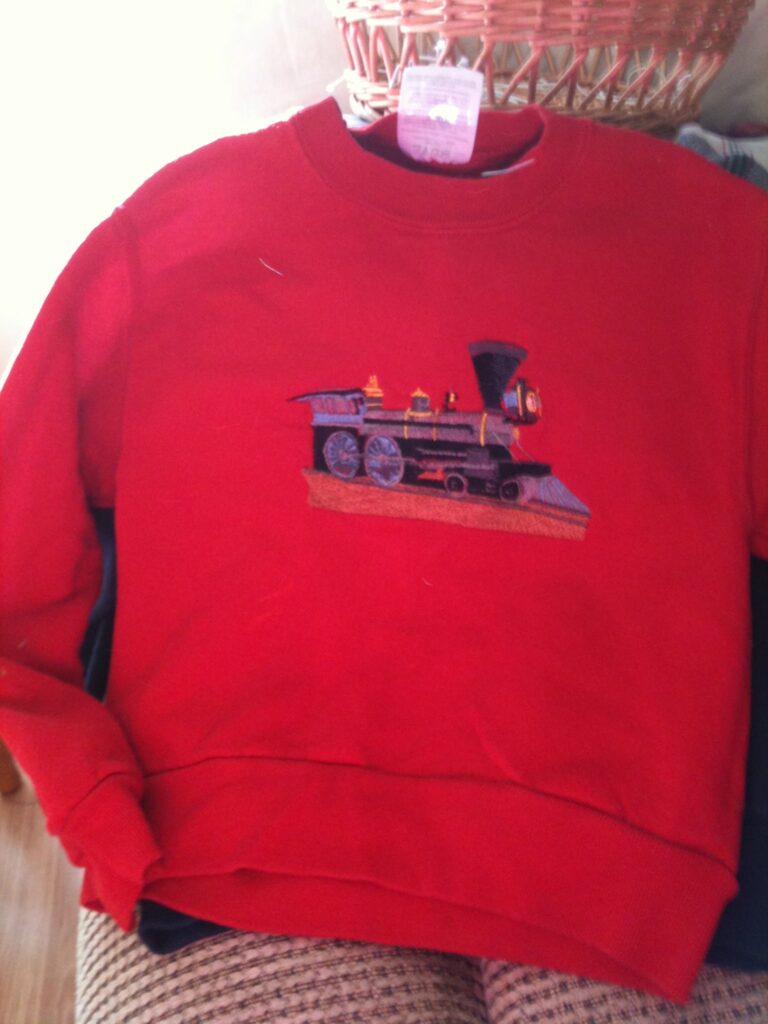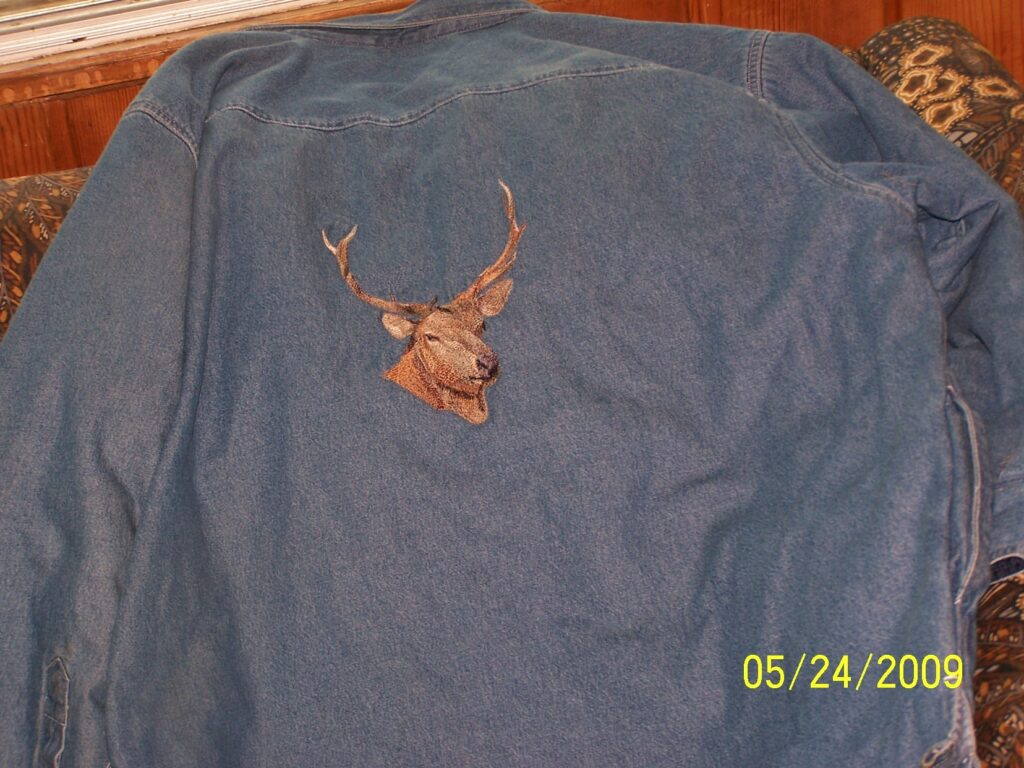 Unbelievably, Jim is a relatively new embroiderer!  You sure wouldn't think that from his work.   The Four seasons are 4 separate sets of designs that can be hung separately or together.
Scroll down to see the related designs .