Howdy.  Happy New Year!  Just wanted to show you my first finished project of 2023, using some of your "Fairy Wildlife" designs.  Thanks for these fun critters.  They really make me smile.  Until next time, Laura.
I love these critters too.  I keep hoping the artist does some more 🙂  Suz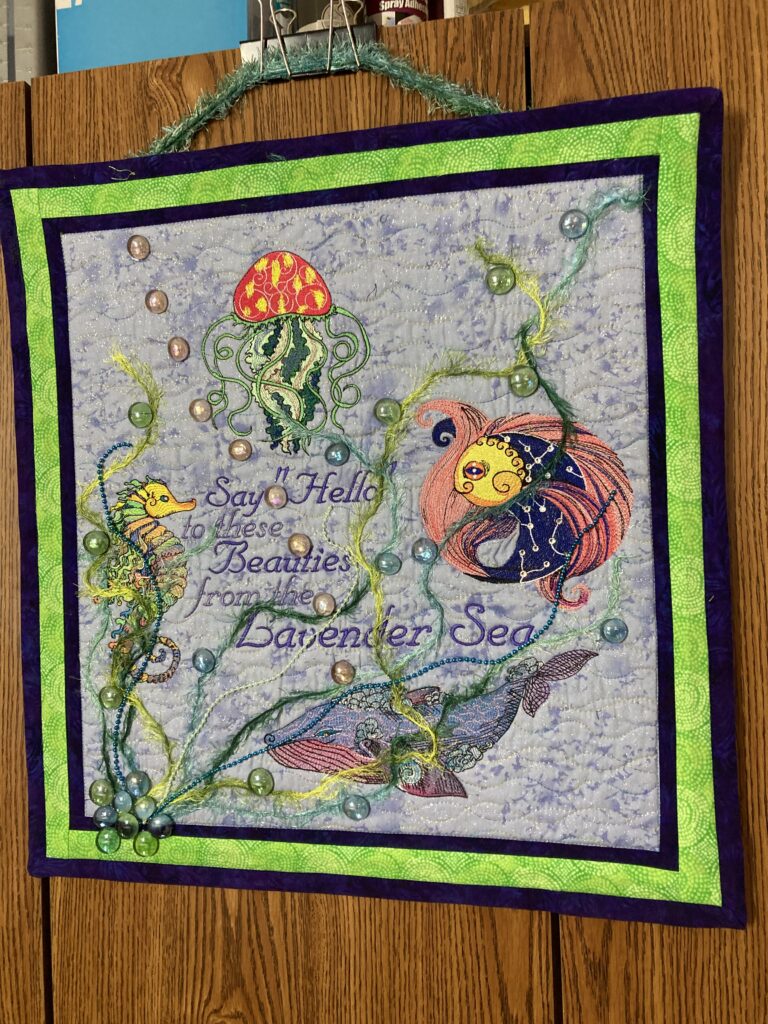 If you scroll down on the above page you find Part 1 and also all the animals as singles.